International Best Selling Author
Sassy Seductive Storytelling
Check out what I'm working on!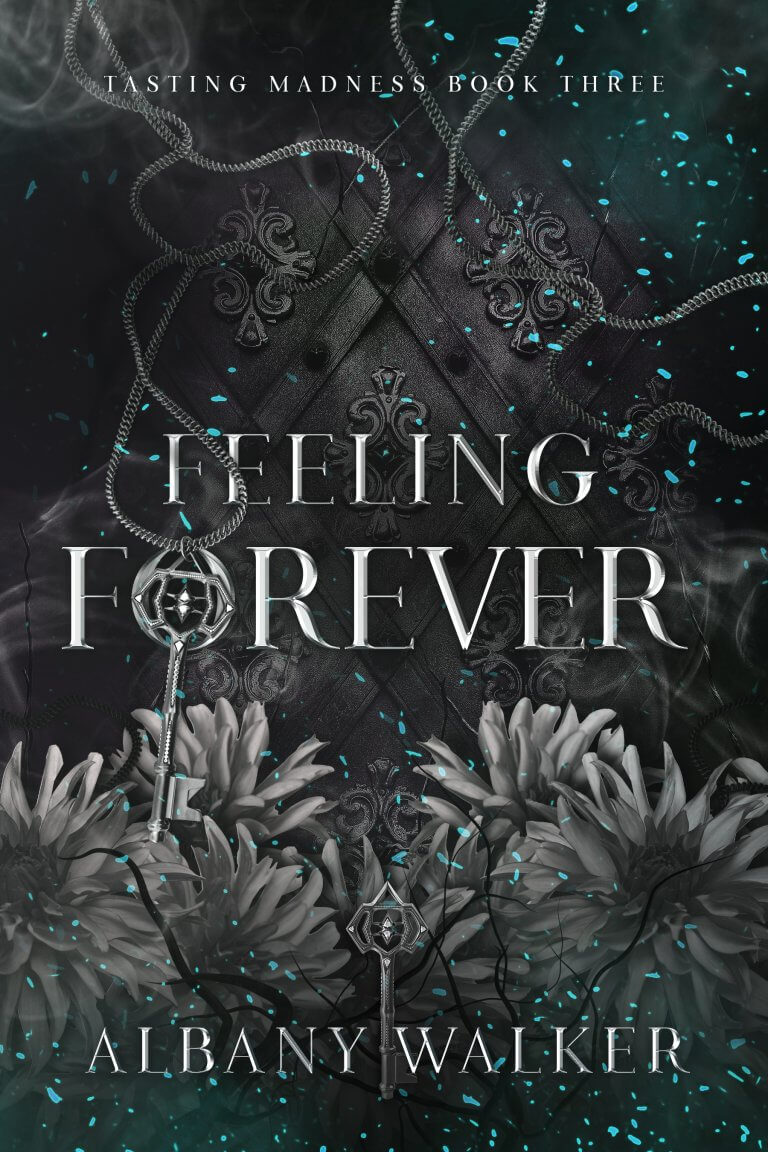 Feeling Forever
Tasting Madness Series
They say the truth can set you free… That's exactly what I'm worried about.
Secrets never last long, but mine get exposed before I'm ready, leaving me betrayed by someone I love.
Now I have to pick up the pieces and hope it doesn't end with me losing the men I love, or my freedom.
She thought she could scare us away.
Brutal words spoken in an effort to shake our foundation serve as proof of why we belong together.
There's nothing we won't do to keep her, and we're ready to prove it.
Feeling Forever is the third book of the Tasting Madness Series. This is Reverse Harem novel with adult themes and situations.