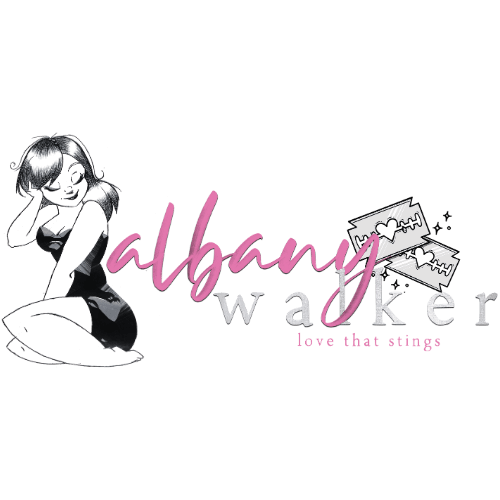 International Best Selling Author
Love that Stings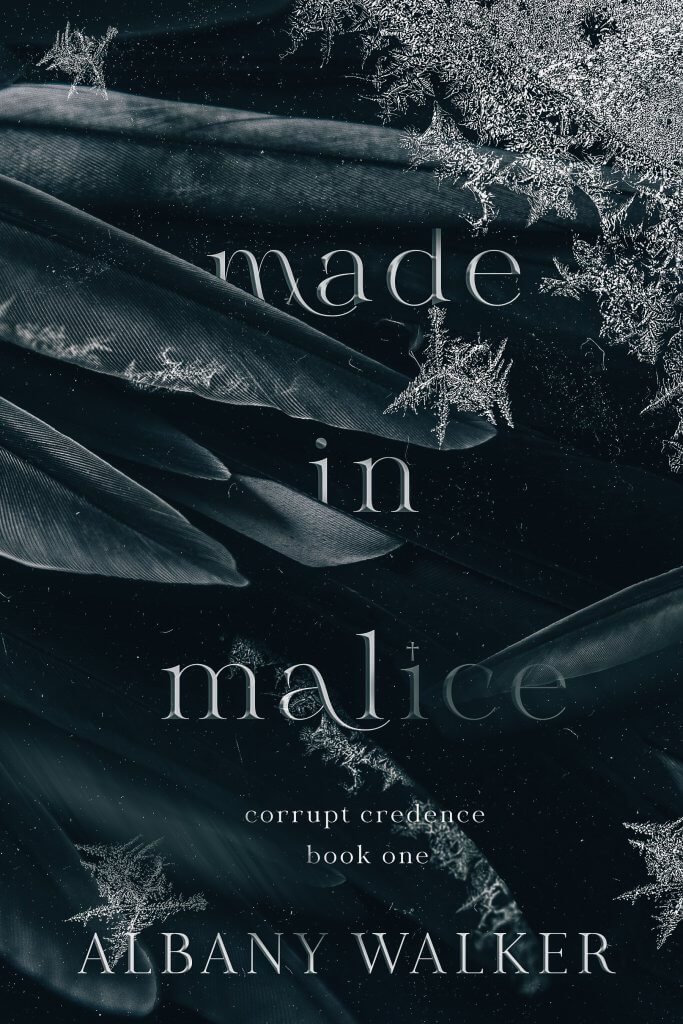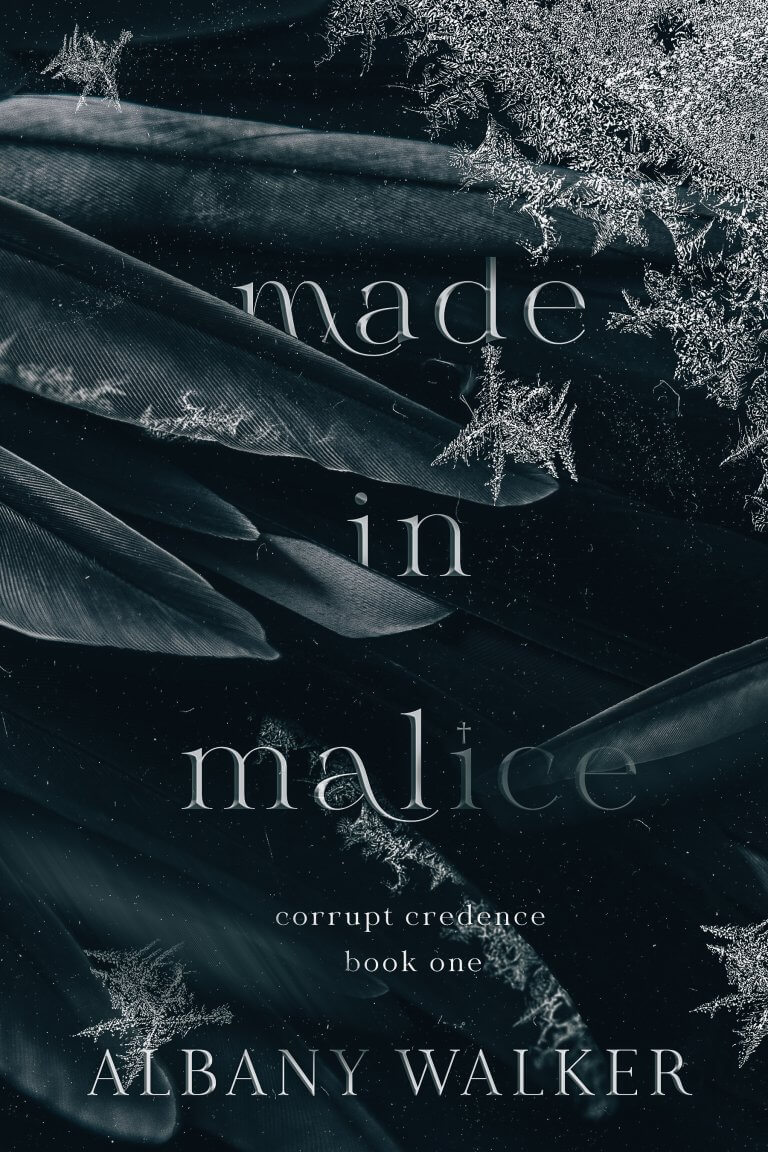 Check out what I'm working on!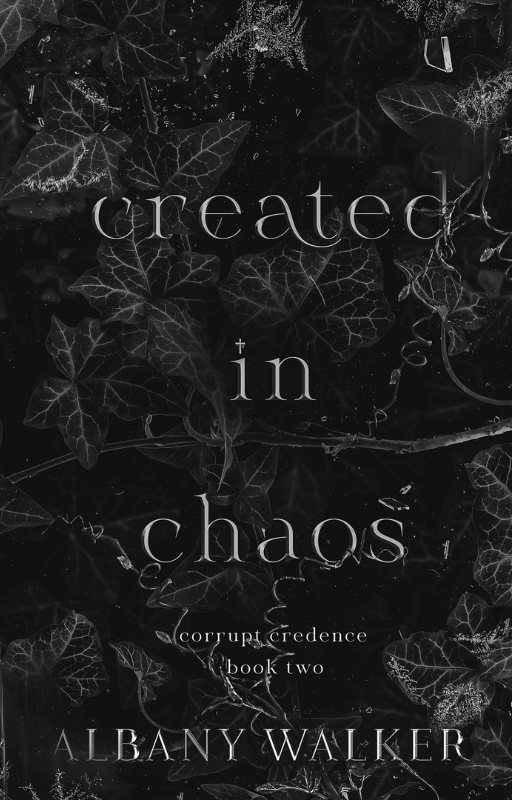 Created in Chaos
Corrupt Credence
I thought I'd already lost everything, but life has a way of proving you wrong.
The moment I set my scuffed sneaker on Cadieux Island for College, my fate was sealed, but I there's no way I could have prepared for what was coming.
I should have run when I attracted the Morningstar's attention, ruthless twins that lord over the elite school and everyone in it. I thought I could handle them, or at least survive them, but now it seems I might not live without them.
They demand my allegiance, loyalty and devotion, but I'm afraid I'll lose so much more to them.
Four founding families, entrenched in secrets and deep-rooted history, are locked in a never-ending cycle for power and domination, and I just became the pawn everyone wants to use, or get rid of.
Welcome to Cadieux Island where the weak get slaughtered and only the strong survive.
Created in Chaos is the 2nd book in the Corrupt Credence series. A dark college romance with mature content for adult readers.