International Best Selling Author
Sassy Seductive Storytelling
Check out what I'm working on!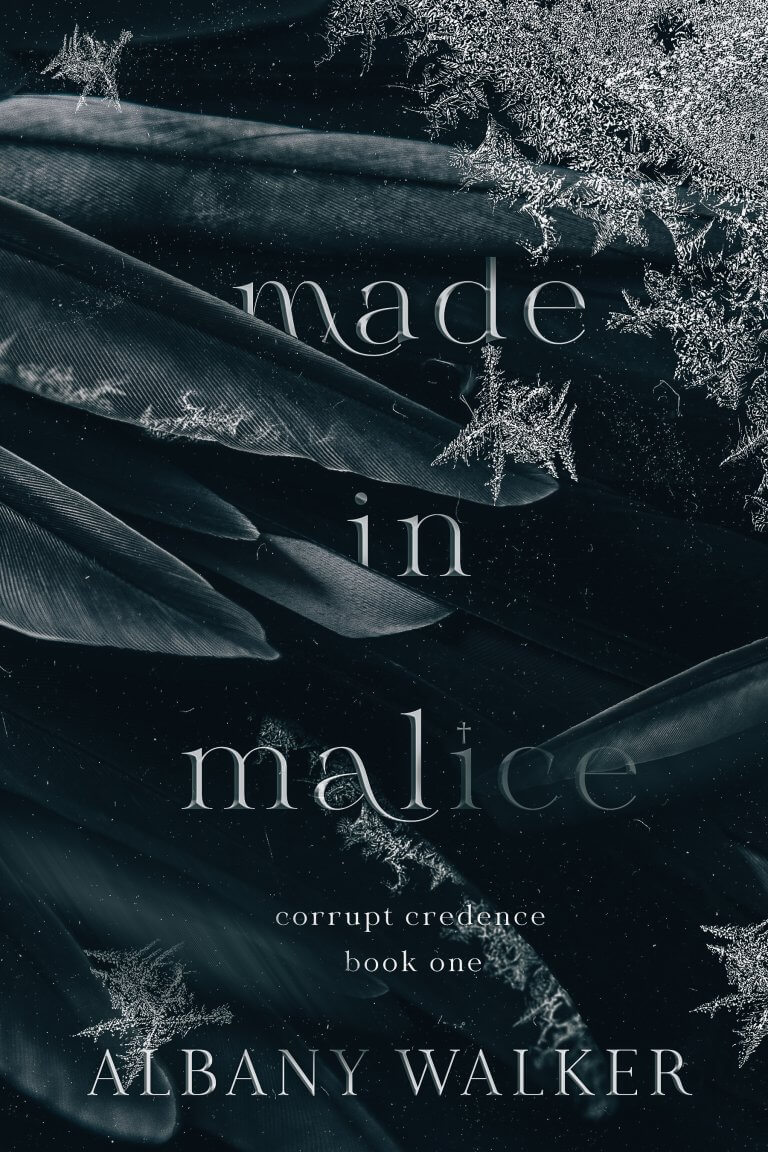 Made in Malice
Corrupt Credence
She thinks we're devils. I know we are.
Feared and revered, we've earned our place to shepard the sheep. Harbor the secrets until she comes along and threatens our foundation.
We could ruin her or use her. Either way, she's ours, whether she knows it, or not.
Nova Devlin
I thought I knew who I was, where I came from, but my life is turned upside down when a stranger knocks on my door with promises that seem too good to be true.
I should have run like hell and never looked back, but it's too late now. I'm enrolled at Cadieux College where secrets and deception line the walls and the founding family's rule without question.
They all think I'll be easy to use, to control, but I'm nobody's puppet.
Made in Malice is the first book in the Corrupt Credence series. A dark college romance with mature content for adult readers.